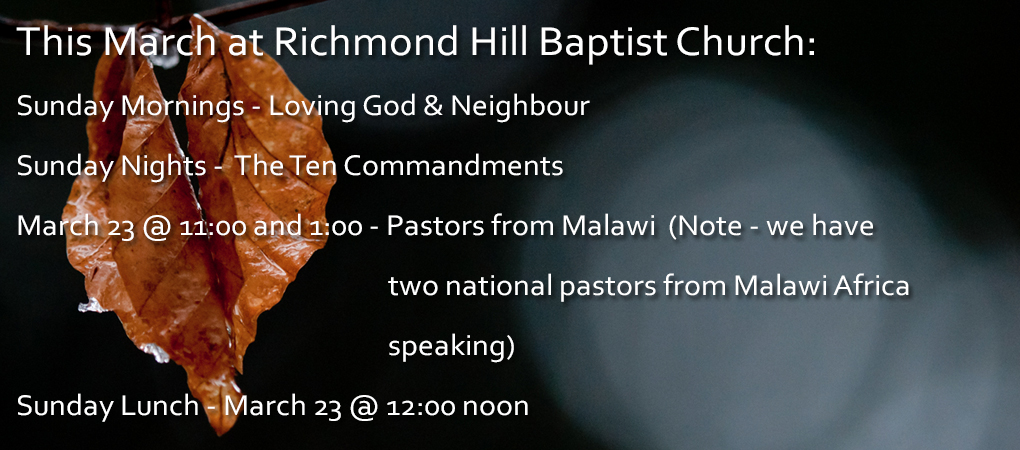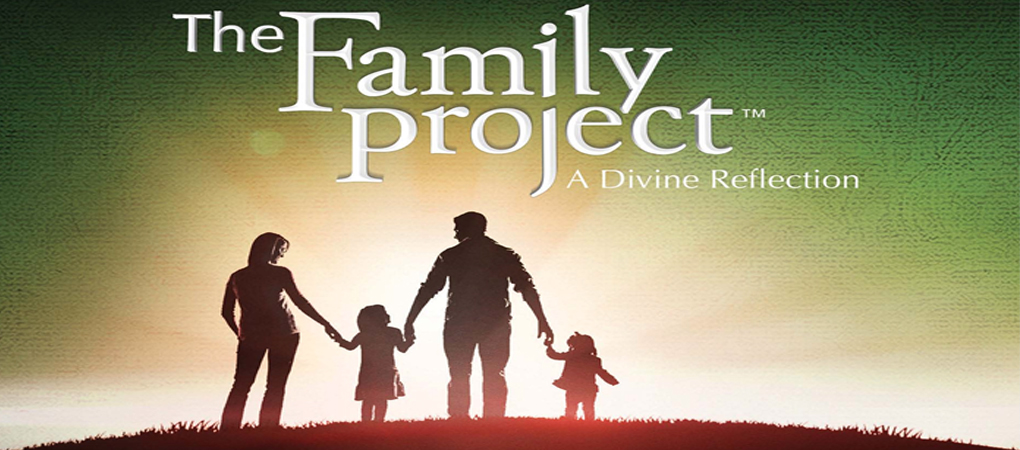 Plan to attend!
Welcome
Welcome to Richmond Hill Baptist Church's website. Listed here you will find information on our service times, the ministries we offer, a calendar of upcoming events and even a map to get to the church. If you have any questions please don't hesitate to contact us, we'd love to hear from you!


Recent Messages
Pastor Haddon explains why loving God is such an important part of our faith.
What are the possibilities for believers and the church? Find out in this message from Pastor Haddon.
Thoughts To Keep In Mind
"The highest form of worship is the worship of unselfish Christian service. The greatest form of praise is the sound of consecrated feet seeking out the lost and helpless."

"You are my refuge and my shield; your word is my source of hope."

"And I am convinced that nothing can ever separate us from God's love. Neither death nor life, neither angels nor demons, neither our fears for today nor our worries about tomorrow—not even the powers of hell can separate us from God's love."

"Since you have heard about Jesus and have learned the truth that comes from him, throw off your old sinful nature and your former way of life, which is corrupted by lust and deception. Instead, let the Spirit renew your thoughts and attitudes."