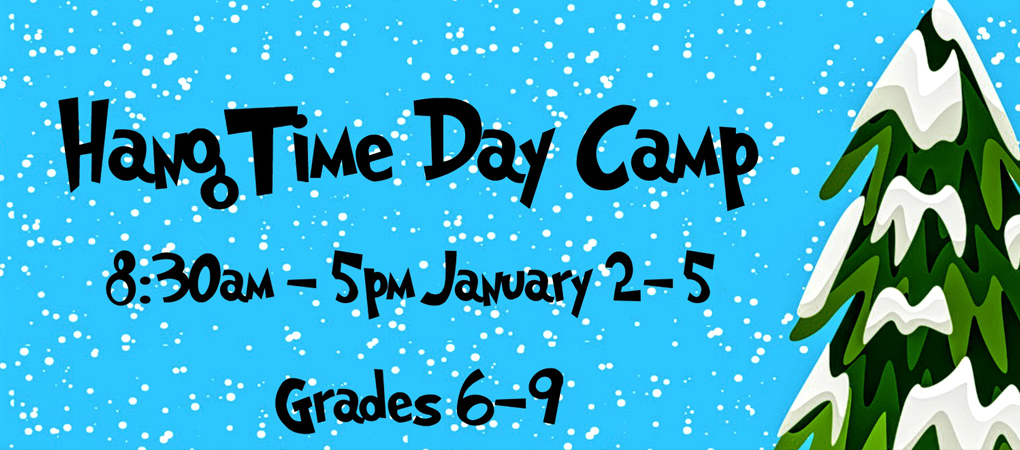 Join us for HangTime Day Camp on Tuesday, January 2nd to Friday, January 5th from 8:30am-5pm for grades 6-9 at Richmond Hill Baptist Church! Cost - $60.
GAMES: Have you ever played the game "Mafia"? You definitely haven't played our version (hint: with pool noodles)! You won't want to miss our creative games that we made up, not your typical "duck, duck, goose"... just saying! Oh.. and there is dodgeball... plenty of dodgeball!!!
FRIENDSHIPS: Make new friends and have fun with them too throughout all our fun activities!
FREE TIME: Ping Pong, Epic Board Games & a Wii U (need I say more)!
BIBLE STUDIES: Best of all we have interactive Bible Messages focused on the Book of Luke and Q&A Sessions for any and all questions you may have!
SNACKS: SNACKS!!! (I said more!)
Note: Youth are required to bring a lunch every day.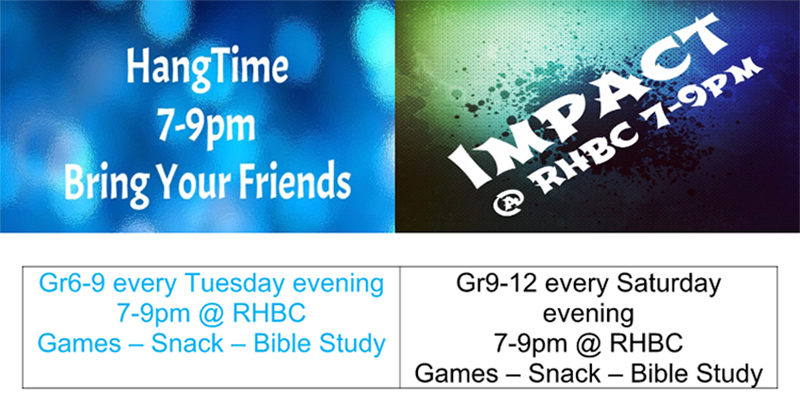 For more information about any of our youth programs contact Nathan via email by using the form below.