Small Groups Ministry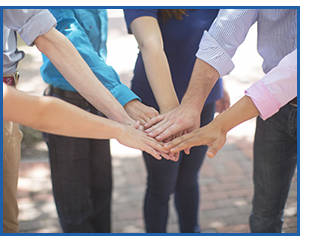 Our Small Groups ministry is vital to life at Richmond Hill Baptist. Typically our groups are 8-12 in number and we meet in various home locations throughout York Region.

We will be restarting our small groups beginning the week of September 17th and will be studying the book "Respectable Sins (Part Two)" by Jerry Bridges. In the series we address the "acceptable" sins that we tend to tolerate in ourselves, including pride and anger. Jerry goes to the heart of the matter, exploring our feelings of shame and grief and opening a new door to God's forgiveness and grace.

Contact the church to be placed in one of our small groups .