Wednesday Night Prayer Meeting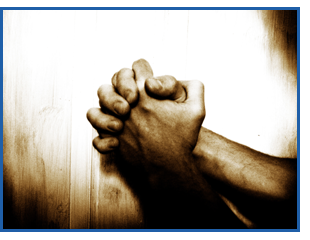 Wednesday Prayer Meetings are held from May to September and in December. Small Groups meet January to April and in October and November.

We meet on Wednesday at 7:00 p.m. believing that God has called us to pray for one another and for the church. Sitting around a table we share, sing, study and talk to our heavenly Father.

There is a cup of coffee and a cookie for those who want to stay for a time of fellowship.